Know your cyber vulnerabilities: Get the facts about your network security



Businesses face challenging times, with unforeseen market forces closing in and ransomware attacks on the rise. Could your business withstand a breach?
We are giving away free cyber threat assessments to help businesses understand where improvements can be made to their cyber security layers, network performance and application management.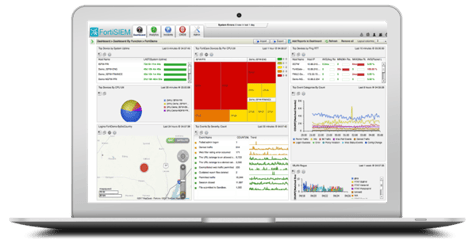 We place proven Fortinet technology onto your network and analyse all the data it collects.

Following 7-14 days of monitoring you will understand:
Your Security Risk: Which application vulnerabilities are being used to attack your network, which malware was detected, any phishing attacks making it through your defences and which devices are at risk.

Productivity levels: Which peer-to-peer, social media, instant messaging and other apps are running - for application visibility control as well as what spam or adult content may be causing issues

Utilisation and performance: Your throughput, seesion and bandwidth usage requirements during peak hours for your network, email system and critical applications